Dutch Trampoline Open
Share this page with your trampolining friends
The 2022 edition of the Dutch Trampoline Open will take place from 18th to 20st of march!
Invitation will be sent before August 15th, 2021

(Documents and information will be updated when available for the upcoming edition)
---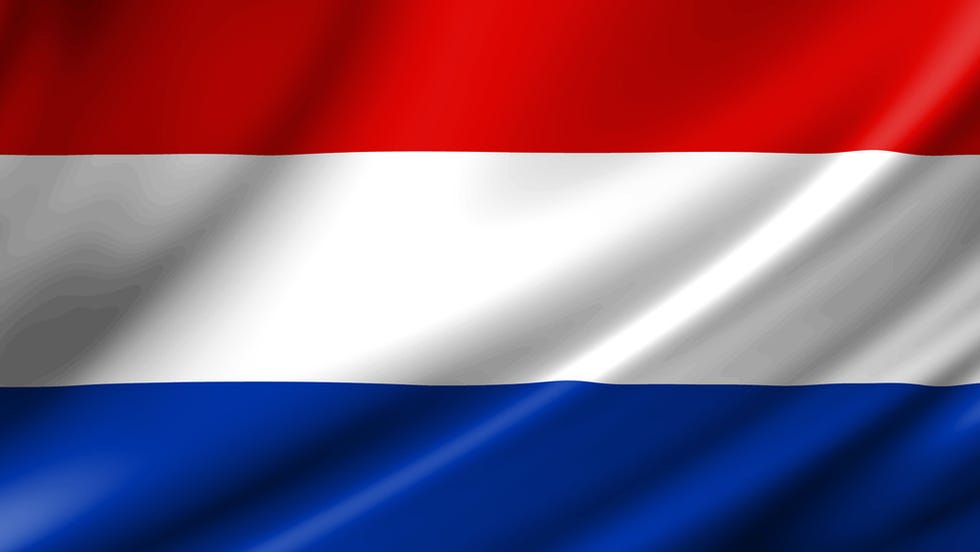 Dutch Open Online
Vanwege de situatie met COVID-19 hebben wij besloten om de Dutch Trampoline Open van 2020 ONLINE te gaan laten plaatsvinden. Zie de video hiernaast voor de uitleg in het Engels, maar kijk vooral ook op onze speciale pagina over deze online editie.
Dutch Open Online
The situation around COVID-19 has made us decide to organize the 2020 Dutch Trampoline Open ONLINE. See the video next to this text for more information, but especially pay close attention to this special page about our online edition.
Tournament equipment for sale
If you are interested in the price list; contact us at president@dutchtrampolineopen.com
Get an impression of the Dutch Trampoline Open by looking at this aftermovie of the previous edition in 2018:
---
Our competition
The second Dutch Trampoline Open will be organized 14th and 15th March of 2020. We will be hosting three competition events.
Events
Individual trampoline
Synchronized trampoline
Team event including final for top 5 teams
Training camp
Do you want the perfect preparation for the Dutch Trampoline Open? Our purpose built trampoline gym will be available for a training camp in the week leading up to the competition as well as the week after.
Information
Optimal preparation
Affordable accommodations
Limited availability, first come first serve
---
Did you see our flyer already? It contains the most necessary information about the 2020 Dutch Trampoline Open.
Connector.

@dutchtrampolineopen on Instagram

Follow us on instagram
Connector.

facebook.com/dutchtrampolineopen

Follow us on Facebook