Dutch Trampoline Open
Share this page with your trampolining friends
The Dutch Trampoline Open has been postponed till november 2020
---
Dear Dutch Trampoline Open friends,
We regret having to inform you that we have to postpone the Dutch Trampoline Open 2020.
The timing of the latest developments worldwide, in regard to the start of our event could not be worse.
As you know, we have been carefully monitoring coronavirus developments both domestically and globally over the past few weeks, and prepared all precautionary measures that were required.
In the last few days however, the situation globally changed in such a fast and unforeseen way, that lead to several cancellations. Not only from athletes, but also from judges. We received more and more cancellations from delegations, which were no longer allowed to travel or made the decision based on the latest developments and their concern and responsibility for their delegation's safety to travel.
Today we made an inventory and we found out that even delegations that confirmed their participation had to withdraw that within the hour.
Besides the uncertainty of the developments for all of us, we all feel the responsibility to make the right decision.
We cannot go forward with our Dutch Trampoline Open when the situation develops in such a way that we can no longer guarantee our standards in many ways (safety, sports-technically, judges, socially).
We made all preparations for a well-organized tournament, we now are aiming to organize in November of this year.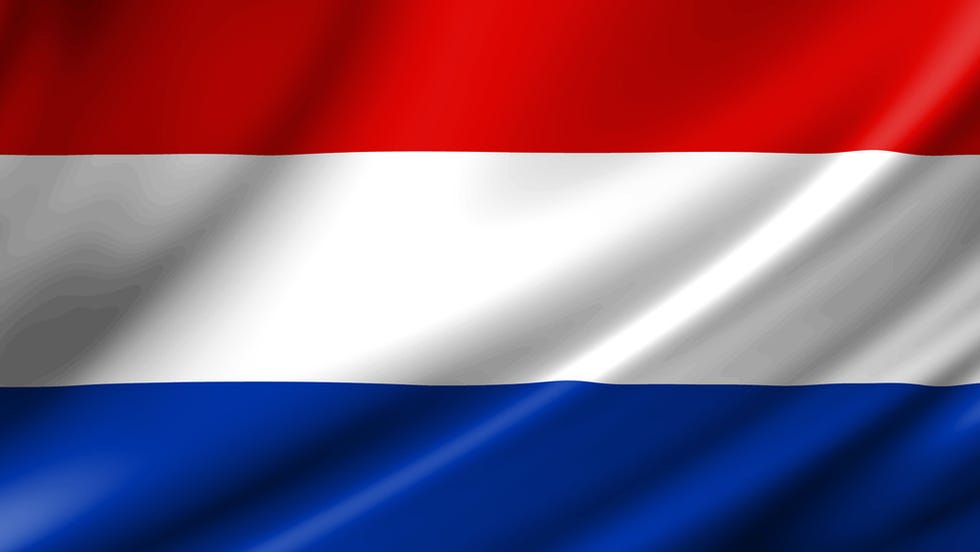 Programma en entree
Op zaterdag worden er individuele voorrondes gesprongen, te beginnen met de jongste leeftijdklasses gevolgd door de junioren en de senioren. Op zondag wordt in de ochtend synchroon gesprongen, waarna het tijd is voor de finales synchroon, voor teams en individueel. Elke dag ben je welkom om de sfeer te proeven en de springers te zien die zullen proberen kwalificatie voor het (jeugd) EK te behalen of die zich voorbereiden op de Olympische Spelen. De wedstrijden zijn van 9 uur in de ochtend tot 20 uur 's avonds op zaterdag en 20.30 op zondag.
Een entreebewijs kost € 7,50 voor volwassenen en € 10,– euro voor een passe partout voor beide dagen. Kinderen tot en met 12 jaar betalen € 5,– voor een dag en € 6,50 voor een passe partout.
Program and entrance
The individual preliminaries will be held on Saturday, starting with the youngest age groups followed by the juniors and seniors. Sunday morning, the synchronized competition will take place, after which all finals will be held, synchro, team and individual. Both days the program starts at 9 AM and takes until 8 PM (Saturday) and 8:30 PM (Sunday).
The entry fee is € 7,50 for adults and € 10,- euro for a passe partout for both days. Kinderen tot en met 12 jaar betalen € 5,– voor een dag en € 6,50 voor een passe partout.
Tournament equipment for sale
If you are interested in the price list; contact us at president@dutchtrampolineopen.com
Get an impression of the Dutch Trampoline Open by looking at this aftermovie of the previous edition in 2018:
---
Our competition
The second Dutch Trampoline Open will be organized 14th and 15th March of 2020. We will be hosting three competition events.
Events
Individual trampoline
Synchronized trampoline
Team event including final for top 5 teams
Training camp
Do you want the perfect preparation for the Dutch Trampoline Open? Our purpose built trampoline gym will be available for a training camp in the week leading up to the competition as well as the week after.
Information
Optimal preparation
Affordable accommodations
Limited availability, first come first serve
---
Did you see our flyer already? It contains the most necessary information about the 2020 Dutch Trampoline Open.
Connector.

@dutchtrampolineopen on Instagram

Follow us on instagram
Connector.

facebook.com/dutchtrampolineopen

Follow us on Facebook
This error message is only visible to WordPress admins
Error: The account for dutchtrampolineopen needs to be reconnected.
Due to recent Instagram platform changes this Instagram account needs to be reconnected in order to continue updating. Reconnect on plugin Settings page